Welcome!  I'm excited you're thinking about an amazing trip with me!  I've been a travel agent for about 5 years now, but I've been traveling for even longer than that! I've been to 75+ countries on 7 continents, so let me use my experience to help you!  I mostly specialize in…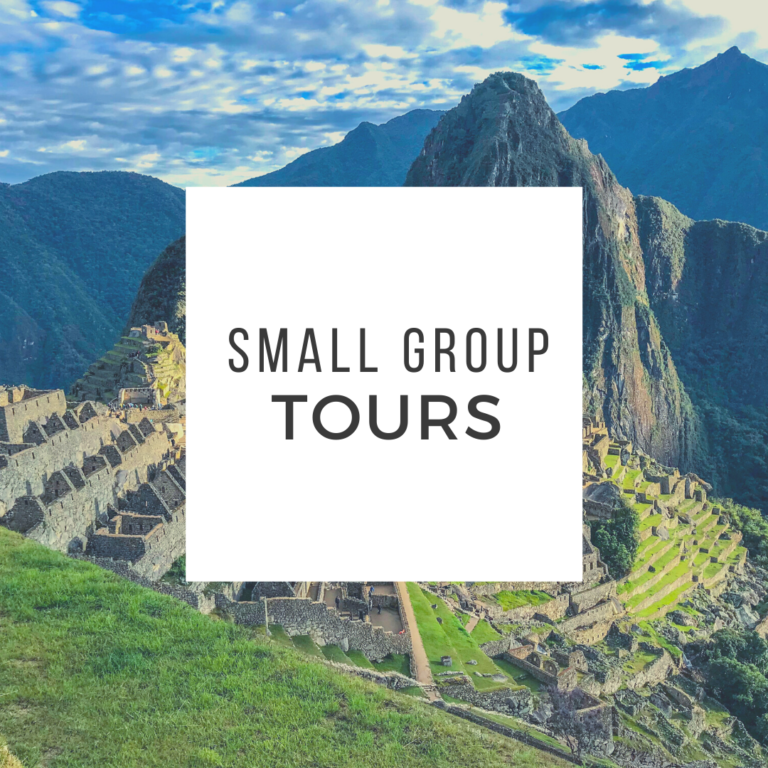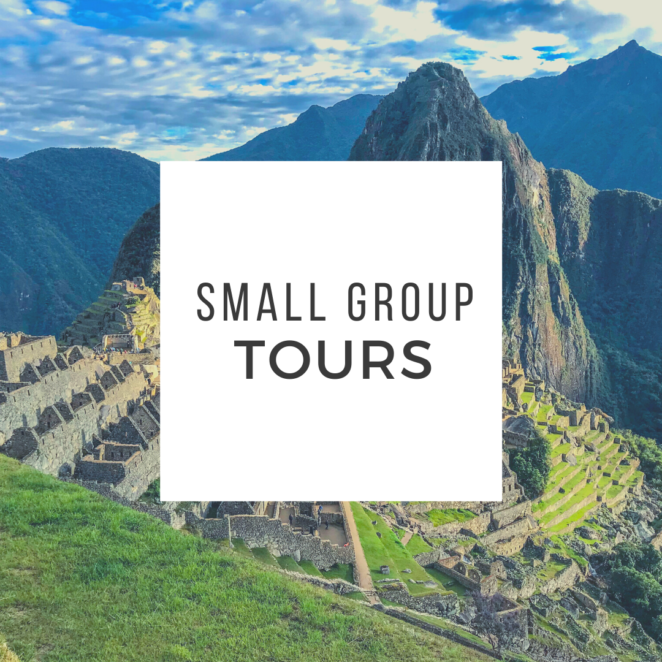 Small group tours are a great way to travel because everything is handled, and there is some customization that you can do!  I can book for multiple companies, so we'll find the one with the right vibe for *you!*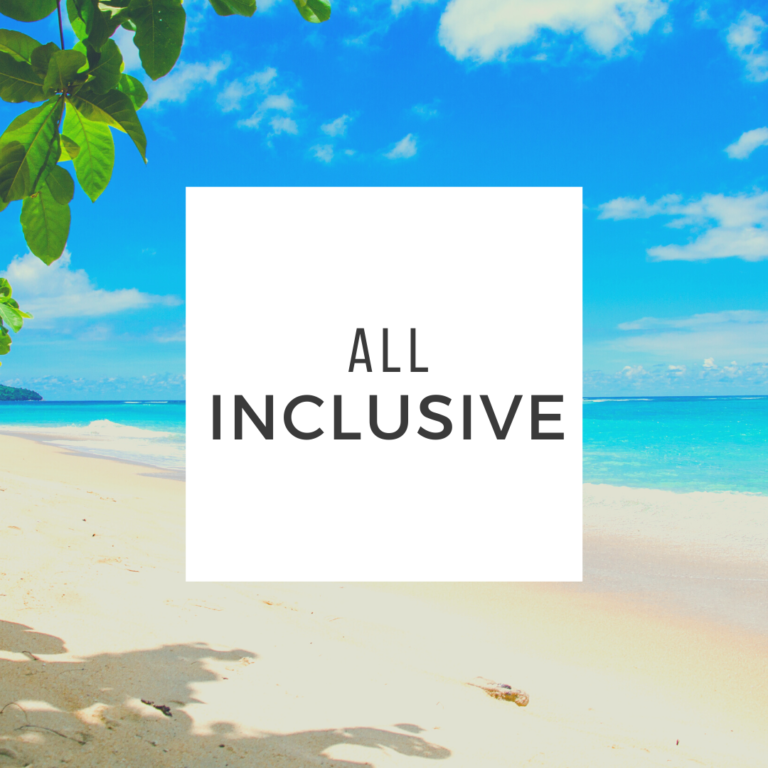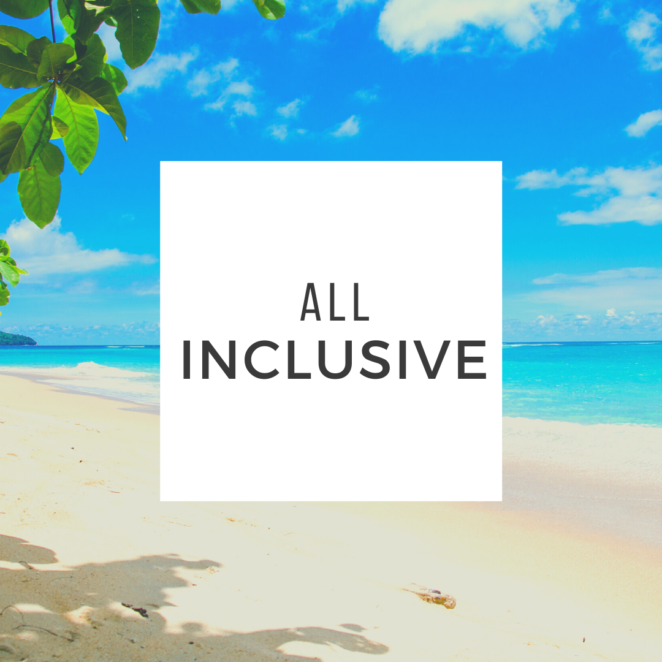 All inclusive vacations are amazing when you want to be on a beach and not have to worry about carrying money around.  There are tons of resorts to fit all budgets and preferences whether you want relaxing to party, there's something for you!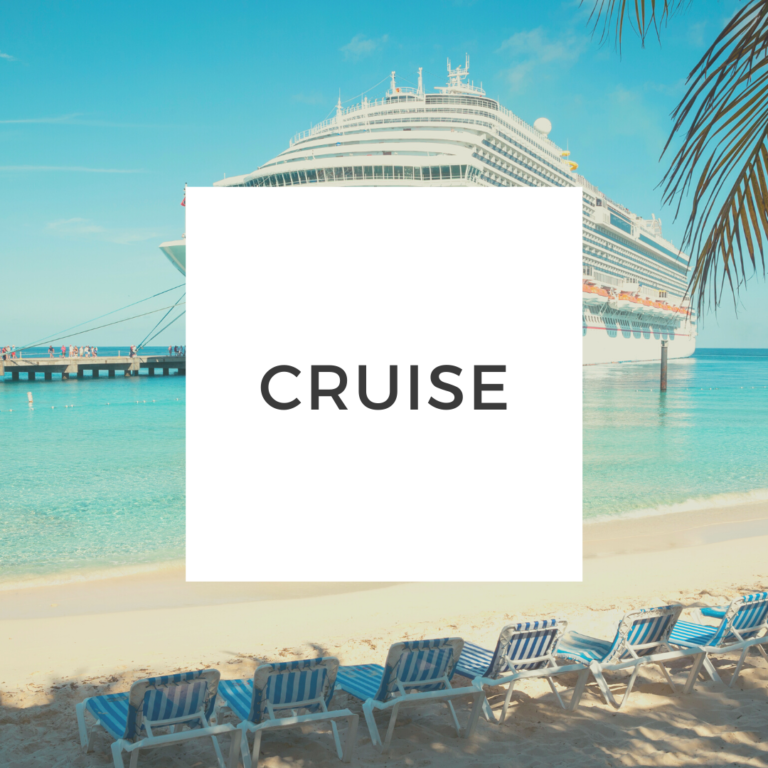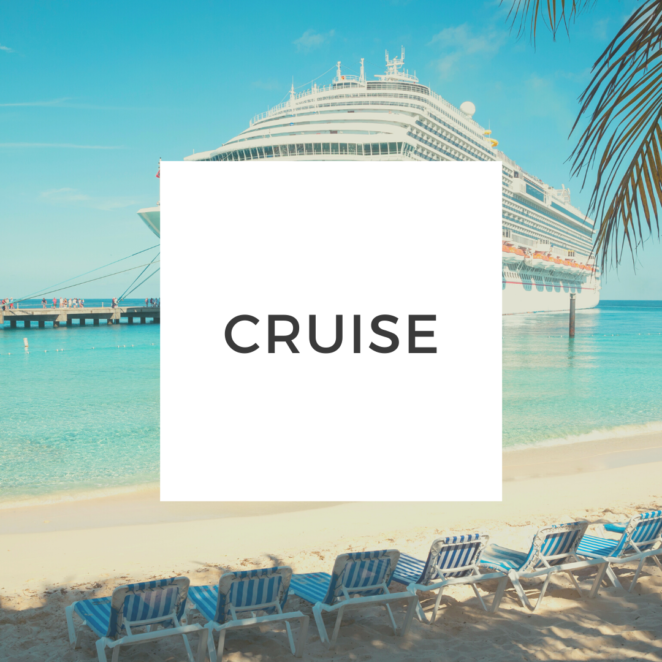 Cruises are like moving all inclusives!  It's fun to explore an area one day, sleep, and then wake up in a new location!  Tons of cruise options in the Caribbean, Mediterranean, Transatlantic, Alaskan, or even polar (my favorite!)


Well, I've written some articles about using an agent vs booking yourself, and more specifically what it's like to book with me, but let me be succint!  I've been to over 75 countries on 7 continents… I've done solo, tours, all-inclusives, cruises, well-planned, spontaneous, planes, trains, buses, boats… you name it! So odds are very good that I have been or done what you want to do, and I can help you plan it 🙂


Thanks for entrusting your fabulous trip with me!  All you have to do is shoot me an email or Facebook message, and we'll get the ball rolling!  Once we find the perfect option for you, I'll send you a link to collect payment.  Payment is collected and held by whichever company we've selected, so your money is always safe with them!
You're always able to reach out at any time with help for flights, insurance, or packing, but I will reach out to you with updates or reminders for anything.  And if you're in the US, I'll mail you a packet with all your key info. If you're not located in the US, I'll send it digitally 🙂