Las Vegas is one of the most popular tourist destinations in the US, with many exciting things to do and see in the intense desert heat. 
It is the third-most visited city in the US, ahead of the likes of 
New Orleans
, Washington and 
Chicago. Around 42 million people visited in 2019, according to the 
Las Vegas Sun
, and
although that dipped to below 19 million in the pandemic-hit 2020, numbers have recovered
somewhat. This year, as we finally shrug off the lasting effects of Covid and start to live
normally again, people will flock to the city's casinos, the nighttime shows and the wonderful
desert walks just a short ride outside the city limits.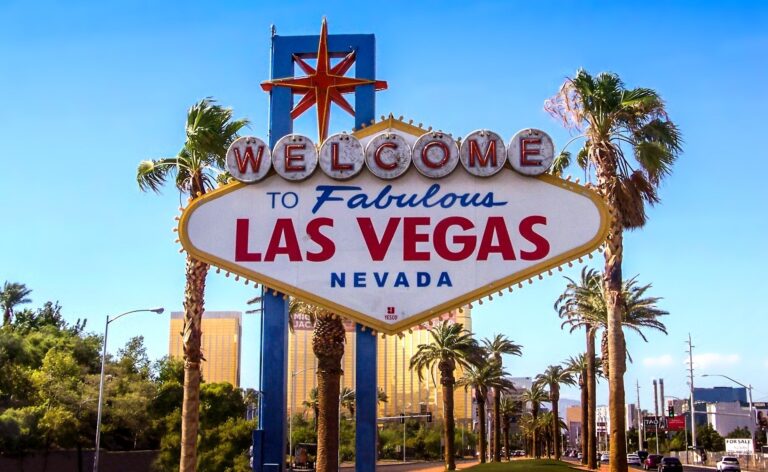 However, Vegas is not a cheap city to visit; 
Nite Thrive
 suggests it has become more
expensive since rebranding from a casino city to a destination city. Is it accurate? Perhaps,
but it is possible to do Vegas on a budget.
If you want to visit the City of Lights, and you're short of a few dollars, here are some tips
and tricks to help you get a taste of the action for a fraction of the price.
Picking your time to travel to Las Vegas is important; sometimes, big events can boost
accommodation prices beyond their normal level. For instance, the 
World Series Of Poker
 is
held in Vegas and draws huge crowds, players and people wanting to watch the action.
Away from the felt of the casino tables, the 
Electric Daisy Carnival
 is one of the biggest EDM
events on the planet. Both will see prices reach a premium, especially in accommodation
close to the Strip or the event location.
There will always be budget places to stay, but if you go on a weekend when there isn't
something huge on, you can save some money. They may be few and far between; school
holidays are expensive too, but a few weeks might see prices drop. Between Jan and the
start of March is usually cheap, and there's a couple of weeks at the end of May which are
Rent a Car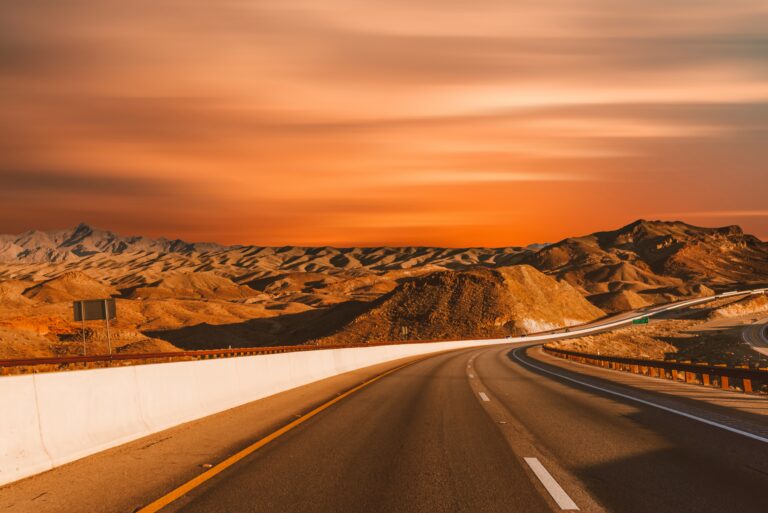 This sounds counterproductive, doesn't it? Why add another expense to your journey?
We're meant to be helping you get around on a budget. Rest assured, renting a car is a
good way to save money in Vegas. Taxis, Ubers and Lyfts in Vegas can be expensive and
hard to find. You won't be walking far either; that intense heat makes it difficult to get around
on foot all day, every day. Besides, if you rent a car, you can also travel to Red Rock Canyon
for a hike without incurring extra cost.
Need help finding a rental car? –
For all my road trips like around
Israel
,
Iceland
, and
Scotland
, I always have the best luck getting a great price on
Skyscanner
.
There are two types of eateries in Vegas; over-the-top places catering for tourists and the
same fast food you get anywhere across the US. You might be tempted to go for the former
when you hit town, but if you eat as you would at home, then you can save a few bucks a
day at least. The Las Vegas buffets used to be great value, and whilst they've crept up a bit
in price, they're still a good choice.
Also, whilst on the gaming floor or searching for a Royal Flush in a hand full of nothing, you
might be plied with as many drinks as you can get, but it's not a way to sustain yourself.
You'll lose as much over the tables as you would have spent on drinks. Go to a convenience
store and stock up there; you won't pay any more than you would at home.
If you're visiting Vegas to play the poker rooms and slot machines, then you won't be on a
budget anyway. However, if you decide to go there to see the sights, then be your own tour
guide, eat and drink as you would at home and rent a car to get around. Avoid stopping on
the Strip for pretty much anything, and research the best-value places to stay well in
advance. Some might call it Sin City, but it doesn't have to be heavy on your wallet.