The Greek Islands have gained a strong reputation for offering some of the best snorkeling spots across the continent.  With
good visibility and typically warm temperatures, Greece's surrounding seas are tailor-made for underwater exploration.
While you can expect fairly temperate conditions all year round, the sea can be chillier in
the winter months. If you are planning on venturing out on a snorkeling trip, the best time to 
visit will be in July or August, when temperatures reach an 
average of 79°F
.
If you're looking to explore the
 underwater worlds around Greece's islands, consider one of the following four
best spots for snorkeling, suitable for beginners and seasoned swimmers alike.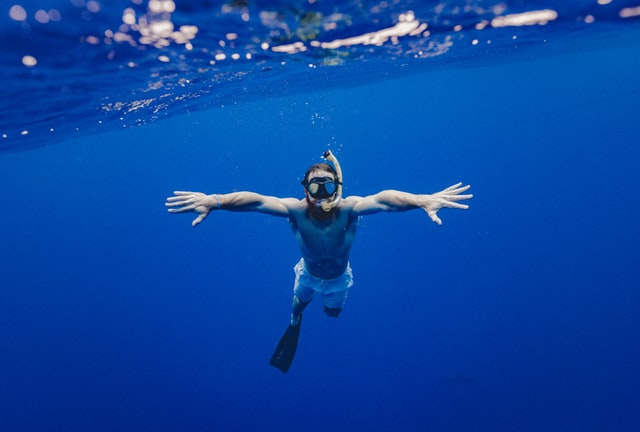 Falassarna, Crete
Whisper it quietly in Zante and Santorini, but Crete is widely regarded as the go-to place for snorkeling in the Greek Islands.
 With over 1,000 km of coastline, it will come as no surprise
that Crete is home to some of the best beaches and snorkeling
spots in Europe.
For history lovers, all roads lead to Falassarna, where you will find one of the more 
interesting spots on the island. Here, alongside the range of fascinating sea life, you will also be able to see a WWII shipwreck.  Due to the clear and relatively shallow
waters, you will be
able t
o get clear views of the wreck without needing to dive far below the surface, making it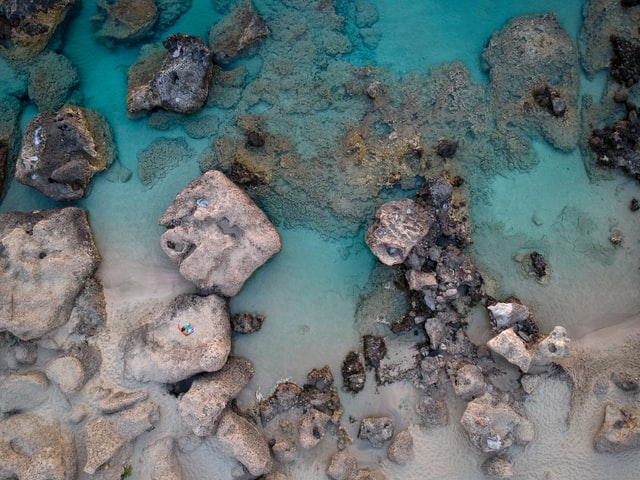 Foki Beach, Kefalonia
If you're looking to explore the 
underwater flora and fauna
of Kefalonia, there are few better 
places than Foki Beach. Here, you will find a sheltered cove surrounded by trees, which creates a tranquil environment to allow marine life to flourish. 
One of the biggest attractions
of Foki Beach is the opportunity to potentially see the Mediterranean monk seals, which are
an endangered species with no more than 
700 left in the world
.
Do note, Foki is one of the island's more secluded beaches and amenities and restaurants
are in limited supply here, so if you're planning on spending the day, remember to bring
plenty of food and water.

Gerakas Beach, Zante
Zante offers some of the most unique snorkeling opportunities in the Greek Islands, with the
chance to see Loggerhead sea turtles in their natural habitat. Local authorities have taken
great precautions to protect this endangered species, with curfews on Gerakas Beach
between sunset and sunrise.
This beach is also part of the National Marine Park of Zakynthos, which has greatly
benefitted the marine life found in this part of the island. The waters here are calm and very
shallow, and no boats or vessels are allowed here, so the conditions are perfect for
swimmers and snorkelers.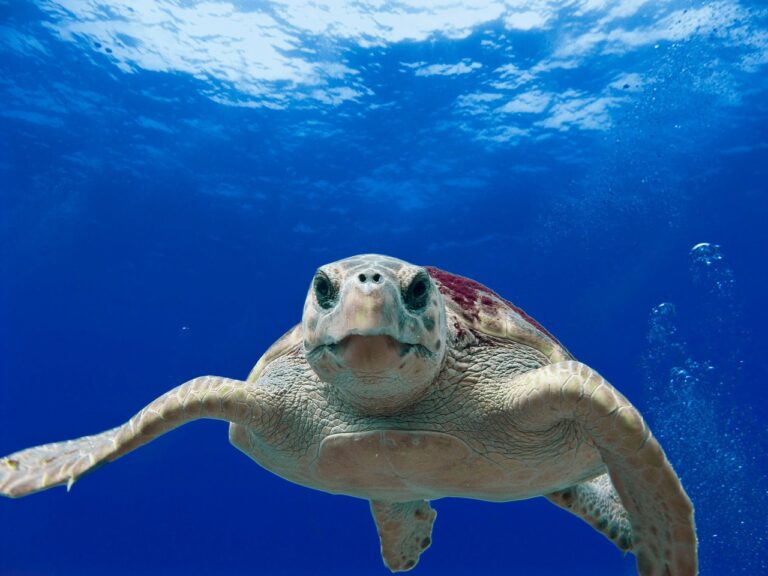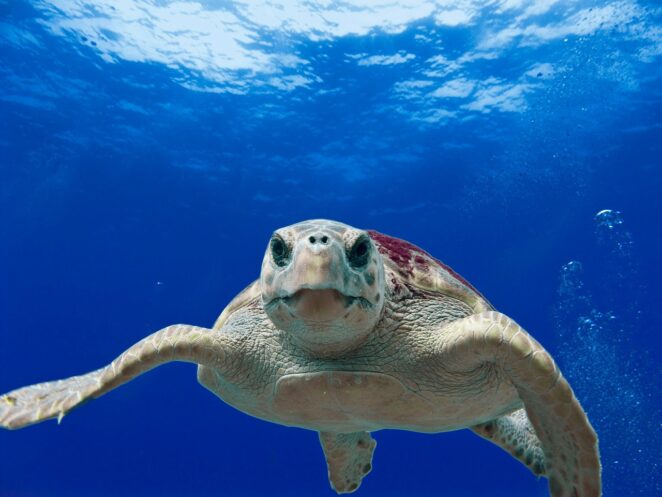 National Marine Park, Alonissos
The National Marine Park found off the coast of Alonissos is currently the largest protected
marine area in all of Europe, and is perfect for diving or snorkeling enthusiasts. Here, you
can expect to see some exotic animals, including dolphins, octopuses and the monk seal.
Before exploring Alonissos and the National Marine Park, it's important to do your research,
since some areas are off limits for recreational activities. One of the best spots on the island
is Votsi Beach, which is only small but its calm waters encourage visitors to venture out and
explore all that lies beneath the surface.